Tuckerman's Ravine
Mount Washington, New Hampshire
(ski it if you can!)

It's a three mile, three hour hike, and about 2500 vertical feet, carrying skis, boots, and full winter gear, just to get there!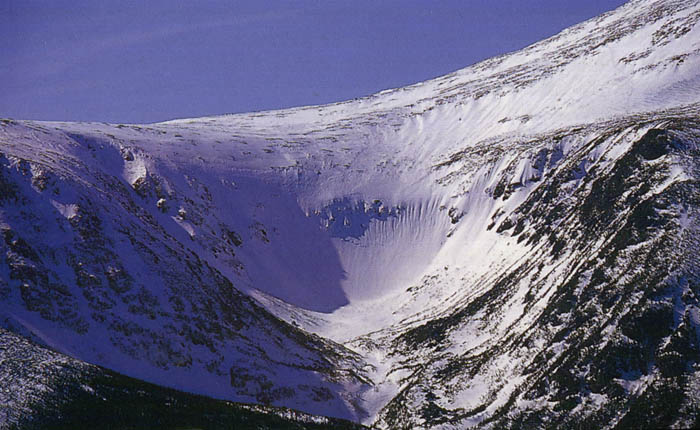 Homayoon Akhiani's Quicktime Movies of Tuck's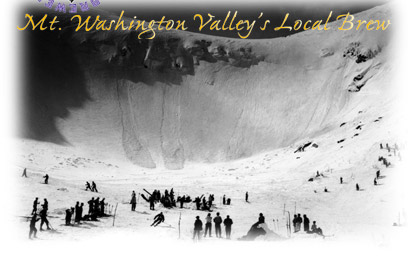 We've been up in Tuck's a couple dozen times during the spring skiing season (April to July-ish?), and we seem to go back every year. I'm not crazy enough to ski the damn thing, but I love to watch the maniacs (mostly expert skiers) go wild!

Real-time Tuck's/Huntington's Ravines Avalanche Bulletin
US Forest Service Avalanche bulletin- Tuckerman and Huntington Ravines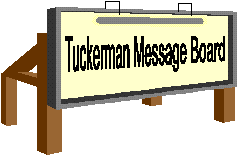 My other pages:

Page created and updated by Tim Driskell; January, 1999 (page me here; ICQ# 20756120)